We can support you through your NDIS PROGRAM
The National Disability Insurance Scheme (NDIS) is Australia's first national scheme for people with disability. It provides individuals who have permanent and significant disability with funding for supports and services.

As a registered NDIS provider, we can offer a variety of activities and support that help people build the life they want.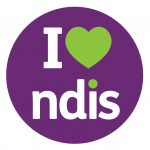 WE CAN OFFER assistance with
Our experienced team has extensive knowledge in employment services, youthwork and disability support
Increased Social & Community Participation
Individuals can obtain funding for skills-based learning to develop independence in accessing the community.
Skills-Based learning can include tuition fees, art classes, sports coaching and similar activities that build skills and independence. Camps, classes and vacation activities that have capacity building components may also be included.
Finding and Keeping a Job
Provide supported employment/workplace assistance for people with disability who require ongoing support to find and maintain lasting employment.
School Leaver Employment Supports (SLES)
Provide support for Year 12 school leavers and assist them with the transition from school into employment.
Support may include work experience, job site training, travel training and activities that contribute to achieving an employment outcome and linkages to ongoing employment support.
OUR REGISTRATION GROUPS INCLUDE
We've listed our specific registration groups below to help when deciding to work with us as your NDIS provider.
0125 – Participate Community – Participation in community, socal and civic activities
0017 – Development LIfe Skills – Development of daily living and life skills
0180 – Assist-Travel / Transport – Assistance with travel / transport arrangement
0102 – Assist Access / Maintain Employment – Assistance to access and maintain employment or higher education
0133 – Spec Support Employ – Specialised supported employment
ACTIVITIES WE CAN ORGANISE
There are many activities here on the Sunshine Coast that we can help arrange as part of your program. Keep an eye out for community group meet up activities that we also arrange via our Facebook page.
Walking & BUSH WALKING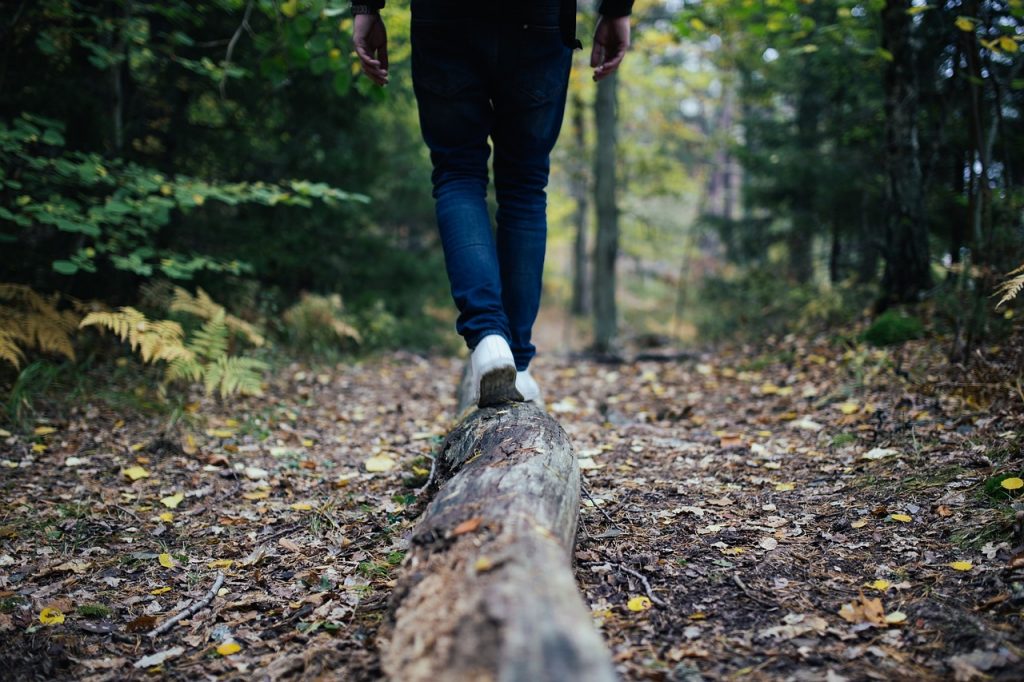 BOWLING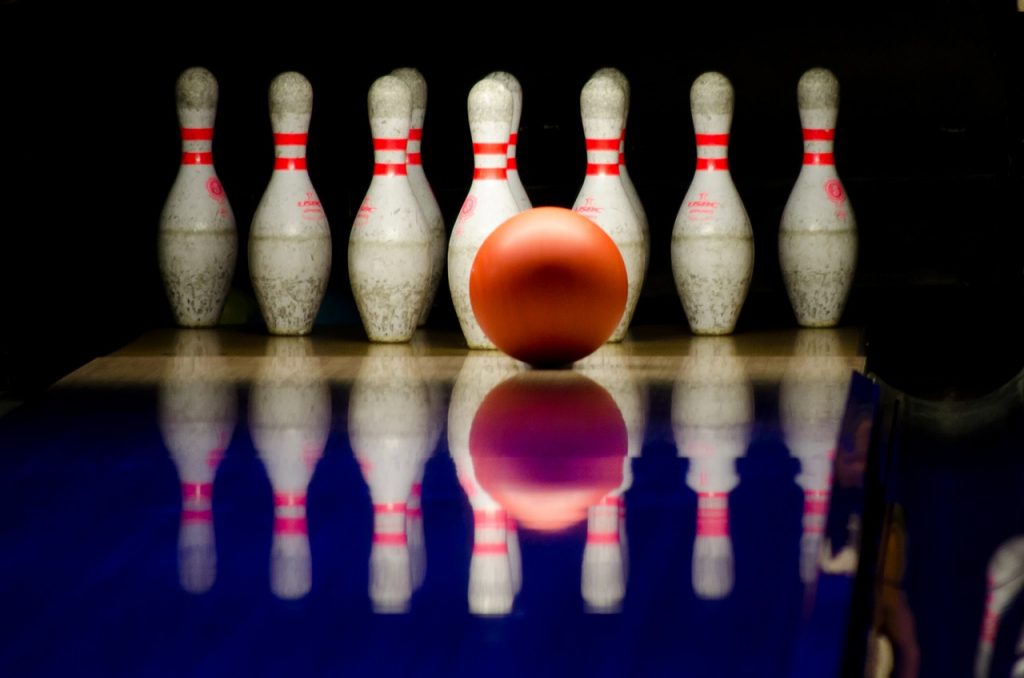 MOVIES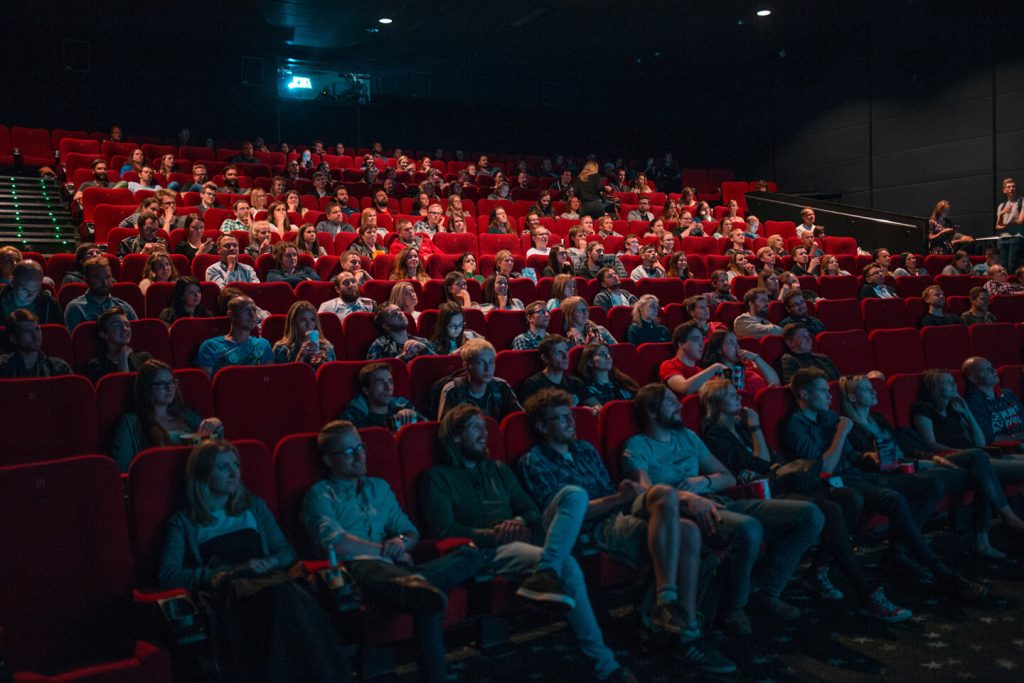 COFFEE & CHAT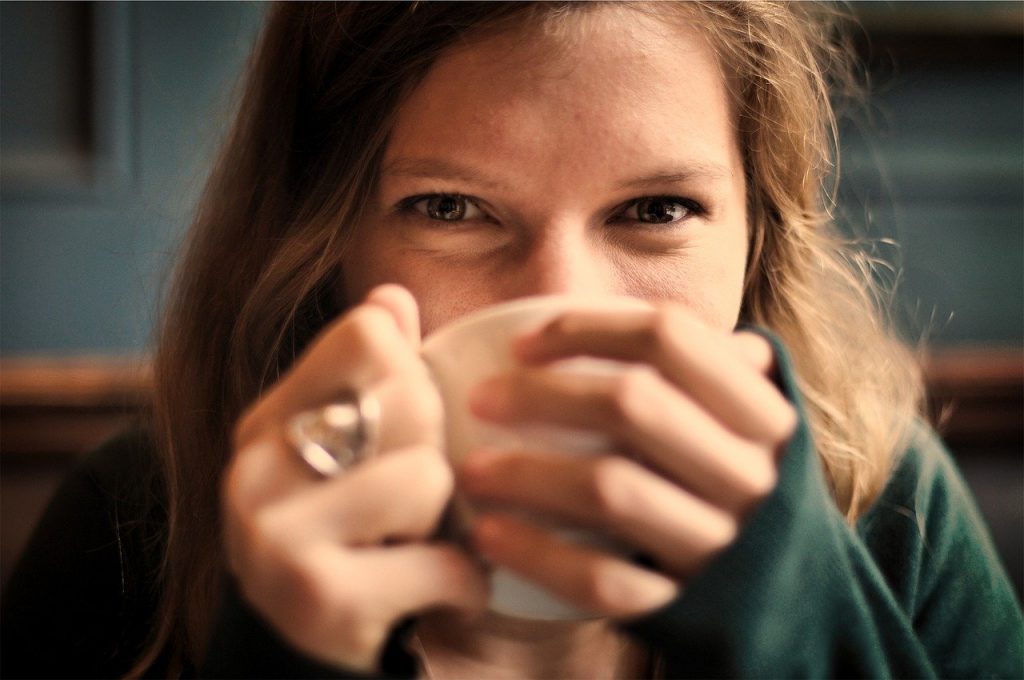 Visit the Beach or Your local Pool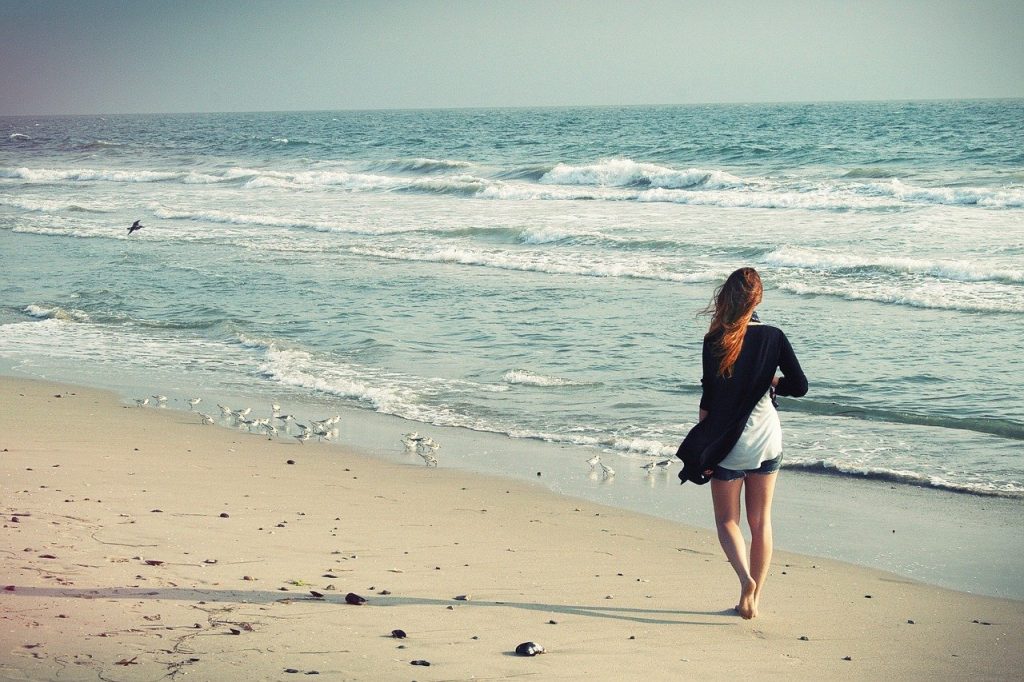 COMMUNITY SOCIAL BBQ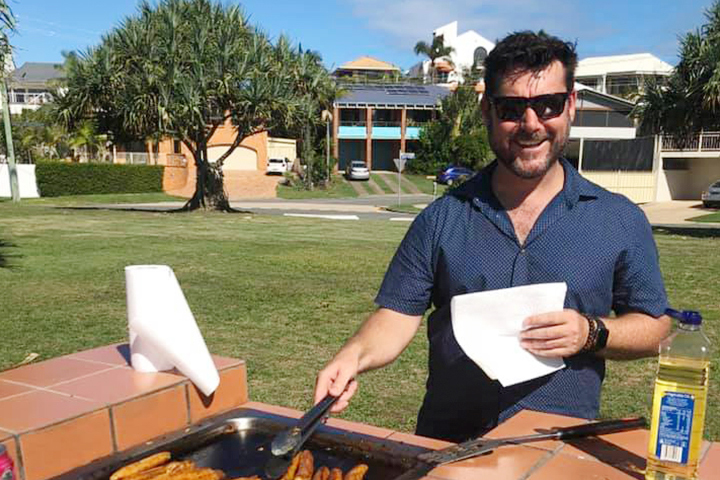 Can we help?
We'd love to understand more about you and help you take the next step.
Reach out to us via support@youremployment.com.au, call directly on 07 5453 7887 or send us a message by filling out our enquiry form.